Temporary closure of the Finance Administrative Centre
FULL OPERATIONS WILL RESUME ON SEP. 8, FOLLOWING A DEEP CLEANING EXERCISE.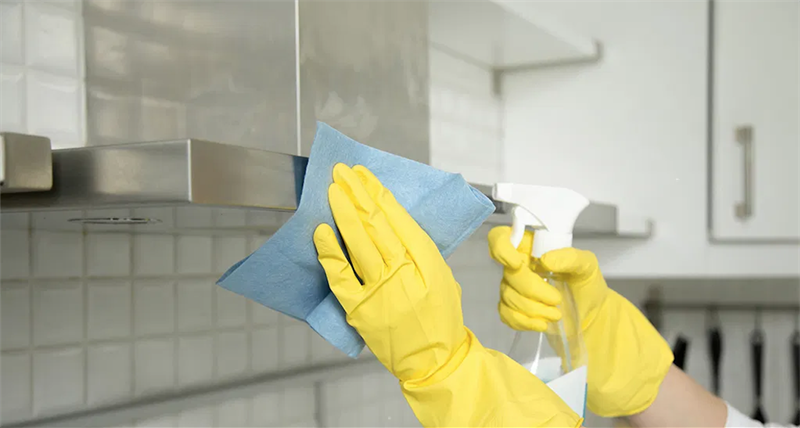 The public is informed of the temporary closure of the Finance Administrative Centre (FAC) at Pointe Seraphine, Castries. The FAC houses the main offices of the Department of Finance and the Department of Economic Development.
A deep cleaning exercise will be conducted at the FAC from 2:30pm on Monday 6th to Tuesday 7th September, 2021.
The public is hereby informed that all in-person services or transactions at the FAC will be suspended for the above mentioned days. Full operations will resume on Wednesday 8th September, 2021 from 8:00am.
The Department of Finance and the Department of Economic Development regret any inconvenience caused as a result of this closure.
For further information, please call telephone number 468-1581. We wish to thank you for your understanding and co-operation.
Reggae star Natty Conqueror has agreed to find love in the most unconventional but not uncommon way. On Wednesday's Morning Riot during a surprise birthday call to the "Black Cinderella" singer, Natty said that he was okay with finding love in the form of a reality show.
Natty is known for his reggae hits but more so his viral videos on his plight and frustrations with the difficulties of finding a good woman in Saint Lucia. Natty has listed all the aspects of his ideal partner time and again. Our only hope is that the casting directors can get it right. With MBC Studios ready to film and a potential sponsor to back it up, we might just all bare witness to Natty finding love.
Let us know if Natty's journey to finding his Black Cinderella something you'd watch. Also stream Black Cinderella & Be Your Lover.
Kodak Black Enrolled in Drug Treatment Program After Probation Violation
Kodak Black has been ordered to undergo treatment after failing a drug test. The rapper violated the terms of his supervised release in his federal gun case a judge ruled during the court hearing. As a result of the probation violation, Kodak must complete a 90-day stint in a residential program. He is reportedly already enrolled in the treatment program.
Kodak has not addressed the report however he recently announced his own Halloween haunted house called Kill Bill's Haunted Trapped House which launches Friday in Miami.
"As Y'all Know Halloween is one of my fav times of the year BUT this Year We Adding a Lil more excitement By Setting up Our own #TrappedHouse & are planning to do so Annually," wrote Kodak.
Back in 2019, Kodak was sentenced to 46 months in federal prison for falsifying paperwork to obtain a firearm.
Ashanti to Re-Release Debut Album
Nearly 20 years after the release of her self-titled debut album, R&B singer Ashanti has announced plans to re-record the project now that she owns the masters to 2002's Ashanti and will be re-recording and releasing it independently.
During her appearance on "Tamron Hall," the singer said "It's so surreal," while reflecting on owning her masters. "I have an amazing legal team, and I got my first record deal when I was 14 years old, so understanding and seeing how things have changed so much from then to now and conceptually understanding what you're signing is so imperative, it's so important nowadays. The fact that I'll be able to re-record my first album, and put everything together."
Ashanti also opened up about her unexpected reunion with ex Nelly during Fat Joe and Ja Rule's Verzuz. "I really didn't expect it, I didn't know he was gonna be there, honestly. So when I saw him kind of coming across the stage, I was just like, 'Oh…' and it was so weird because we haven't seen or spoken to each other for over six years so that was the first time in six years, so it was a weird feeling."
Ashanti's grammy award winning debut album was released on April 2, 2002 and spawned hits including "Happy," "Baby," and the chart-topping smash "Foolish."